About MTG – An Online Marketing Agency
Marketing Type Guys is a full service digital agency located in the foothills of Denver. With a staff of six, our passion since 2007 has been serving small businesses with a local B2C focus. MTG team members are adept at web design, search engine marketing, social media community building, reputation management and customer care. Nothing brings us more satisfaction than helping a small businesses achieve meaningful page one search engine results, increasing social media reach or strengthening their online reputation.
We pride ourselves in staying current to all digital marketing trends and tactics, while always maintaining a true "white hat" philosophy. As local marketers, we also adhere to a strict policy of client market exclusivity. That is to say, we only take on one type of client within a local area. This dedication to knowledge, search engine policies and our customers is what we're about.
Meet the MTG Team
---
DAVE PETERSON – MARKETING TYPE GUY #1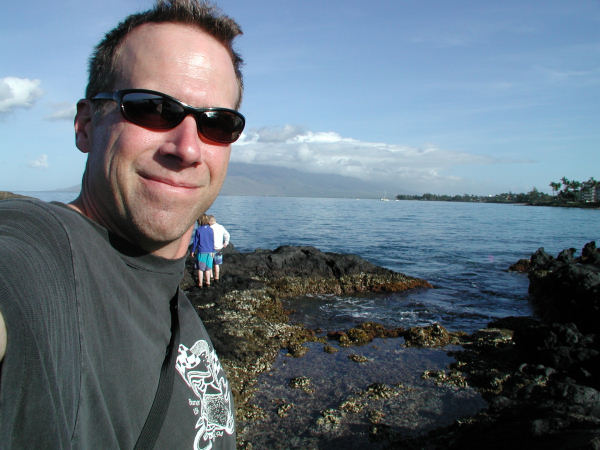 The original Marketing Type Guy, Dave had this title on his business card in the 1990's as co-owner and VP of Voyageur I.T., a web development, hosting and marketing service provider in Minnesota. He continues this passion for digital marketing today as CEO of Marketing Type Guys. DP's free time is spent with his friends and family cycling, hiking, camping and skiing the mountains surrounding his home in Conifer, Colorado.
---
 GREG GUENTHER – MARKETING TYPE GUY #2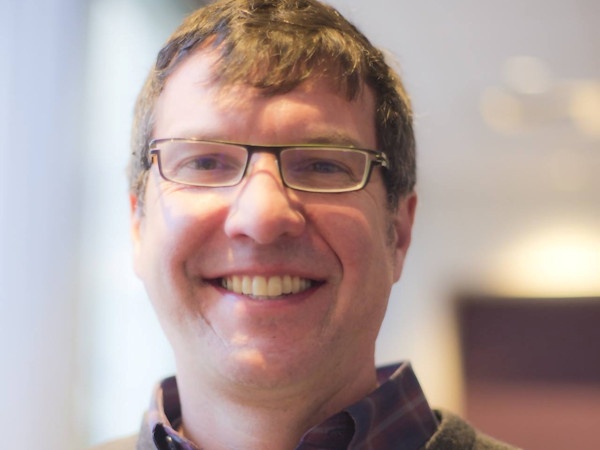 Greg has been a leader in a variety of organizations including start-ups, not-for-profits, and larger established companies.  He has been CEO of two companies and COO of two others, and has extensive experience in strategic planning, product development and marketing.  He has taken several new products live and been involved in all facets of the sales and marketing process. He holds a M.B.A. from the University of Chicago.If there is snow around, you'll most likely find Greg climbing up or skiing down a mountain.  Favorite places are steep trees and in the backcountry.  He serves on the Board of Directors of ITDP, the Institute for Transportation and Development Policy, which focuses on developing and promoting more equitable and environmentally friendly transportation worldwide.  Greg enjoys playing soccer with his two boys.
---
 BRIAN CARROLL – ACCOUNT MANAGER

Brian joined MTG with over 15 years of marketing experience in various industries. Beginning with traditional marketing tactics for a real estate investing company, he recognized and embraced the opportunity for greater exposure using online methods. With an appreciation for the technical side of online marketing, it wasn't long before he started applying the same methods for business owners trying to learn the new skills needed to compete online. He is a long-time resident of Evergreen, CO where he coaches the elementary school basketball team, and enjoys all that the mountains of Colorado offer with his wife Kathy, 4 kids, and many pets. They can often be found on the hiking trails with their dogs Guinness and Seamus, barreling down the ski slopes, or running between kids activities.
---
 CHRIS LUKESIC – ACCOUNT MANAGER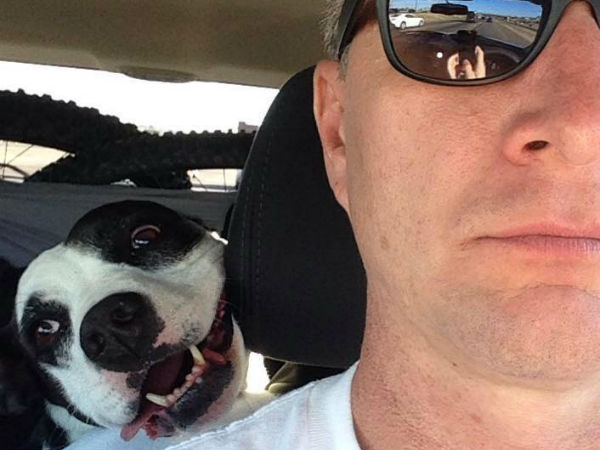 Chris brings over 17 years of online and traditional marketing experience to the team at MTG. A graduate of Ohio State University with a BA in Economics, he headed west to Colorado after graduation and never looked back. His career has included: bike mechanic, a stint as bicycle advocate for the City of Fort Collins, bicycle tour leader in Europe and Central America and marketing manager for Copper Mountain and Winter Park ski resorts. An avid mountain biker and back-country skier, Chris spends as much time as possible exploring the local trails with his wife Melissa and their dogs Wrex and Parker.
---
 CHRISTINE ROGERS – REPUTATION RANGER

Christine is our lead Reputation Ranger and has held a variety of administrative and technology positions over her 21 year career. An expert in MS Office, accounting and online reputation management software, she is known as the Farmer in the office and can be seen carrying farm products into the office for others or with hay in her hair. Being a native of the local area she has stories of "back when" and is always happy to tell others about the local history. Her favorite past times are tending the farm, horseback riding, fishing in her pond and attending local venues for live music.
---
 ANDREAS SUTER – ACCOUNT MANAGER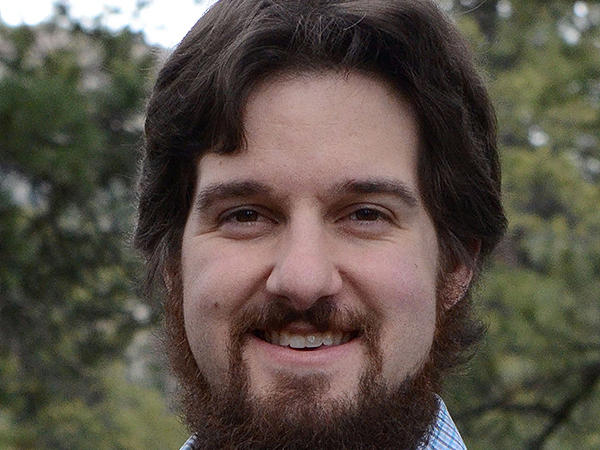 Andreas is an enthusiastic early-adopter of new technologies, bringing a strong enthusiasm for problem-solving to the team. He is a stereotypical Coloradan, enjoying rock climbing, snowboarding, hiking 14ers, camping, 4-wheeling, and home-brewing beer. He also serves on the board of Trustees at Alpine Valley School in Wheat Ridge, where he and his wife both graduated. He lives in the mountains with his wife Aubrey, their two dogs Sammy and Mojo, four equines, and a rotating variety of livestock.