Social Media PPC – Paid Advertising on Facebook
Need More Likes, More Followers? A Paid Campaign Can Solve These Issues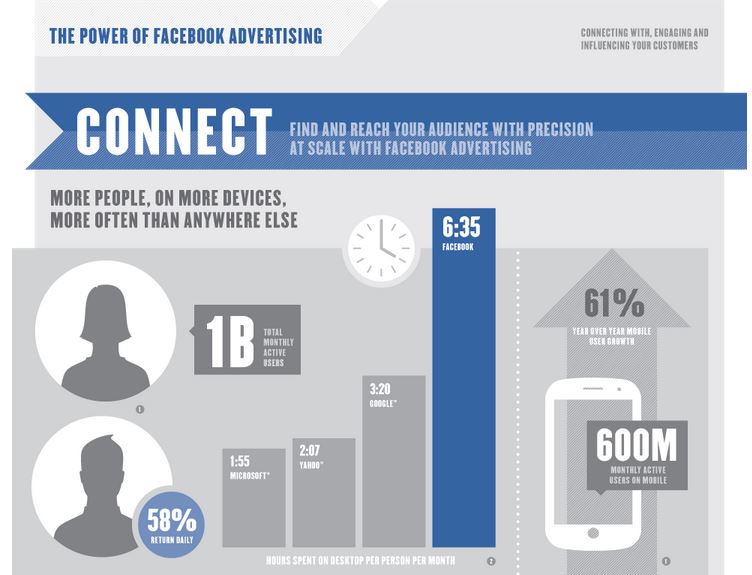 Paid advertising opportunities in Facebook and other social networks represent one of the latest trends in internet marketing.
There are over one billion people on Facebook. We can help you reach the right audience for your business and turn them into customers.
Like search engine PPC campaigns, there are necessary and specific steps that need to be taken in order to maximize your ROI and minimize frustrations.
MTG can help with:
1. Determining what option is best for your business, Facebook Ads, Twitter or other channels.
2. Creation of effective Ads that will drive traffic to your website or promote your page.
3. Careful budgeting and Ad targeting to achieve optimal results.
4. Ongoing management of campaigns to ensure long terms business goals succeed!