Finally an Accurate Measure of Your Marketing
Increase sales & revenue with Call Tracking and Recording. At MTG we recommend CallRail as your simple, effective call analytics and tracking solution. Make more money by identifying the marketing channels and campaigns that make your phone ring. And, you can track phone calls from anywhere, online and offline.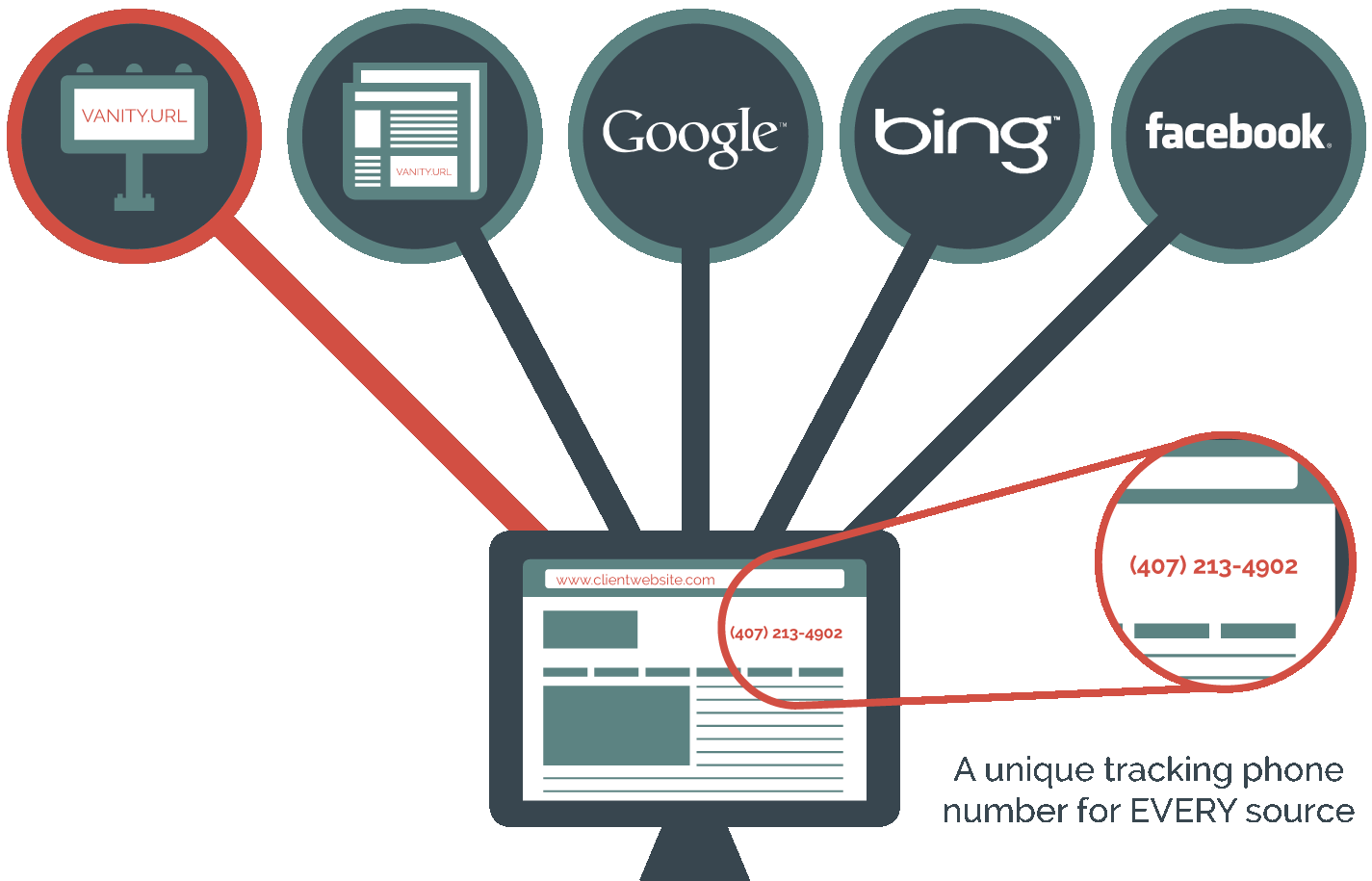 View your phone calls in real-time, and quickly access powerful account features all through our interactive, simple, and intuitive dashboard. You'll be able to see which marketing campaigns are driving phone call leads, view full caller ID data, and gain valuable phone call insights.
All this for only $30! Call us at 303.351.1736 to learn more.