Need The Phone to Ring Today? PPC is Your Best Bet
If you're like most of our clients you probably have already spent, or are currently spending money on a Google AdWords campaign. But without good management and attention to the right details, your advertising budget could get spent rather quickly and you're left wondering what you've gotten for it. At Marketing Type Guys you won't be just another client in a huge yellow book of business.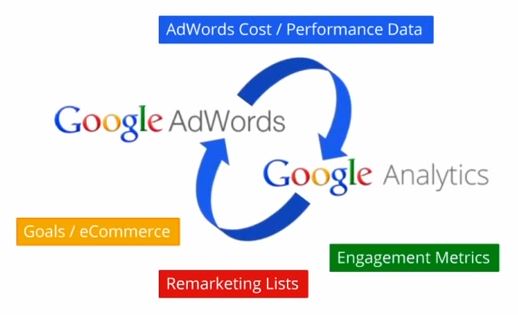 OUR PAY-PER-CLICK METHODOLOGY:
1. Get to know our customers goals
2. Perform good keyword research on the front end
3. Create many effective ads within multiple groups
4. Then manage, adjust and communicate often to maximize ROI
Good reporting is key to understanding online advertising. We use sophisticated tools to ensure a successful campaign. We'll keep you actively informed of the results of your Advertising and measure and report specific user actions so you know that your marketing efforts are producing the results you want.
Our clients have a variety of goals: Sales, Product Awareness, Building a Brand or Promoting Products or Messages. They advertise to local (multiple locations or hyper-local), regional, national, and global audiences. Maybe your business is influenced by weather changes or events? If so, take a look at our unique Weather Based PPC Campaign Management service. Whatever your size or shape, we can be of assistance.
Additionally, we can help you reach new markets with Bing/Yahoo, LinkedIn, and Facebook ad campaigns. Our expert-level knowledge will help you get the best value in PPC Advertising, optimizing Consumer Actions with affordable Cost-Per-Clicks.
Fees begin at $590/month for Pay-Per-Click services. Call us at 303.351.1736 to get started today!