Websites – We Build, Maintain and Secure Them
Specializing in WordPress, Squarespace and Shopify Website Development and Management
Web designers are easy to come by these days. Doesn't take much to build a web page using something like Wix (ugh) or GoDaddy's web builder (double ugh).  But we know you want something better than that! You're past the DIY and my-cousin-the-web-designer phase. Right?! Yes, good, let's continue.
We've collectively built 100+ websites over the years, making the MTG team as experienced as you're going to find. These days it's primarily WordPress we employ to build sites, with Squarespace and Shopify e-commerce rounding out the work. We're happy to jump into any system of course, as nothing is unfamiliar to us. You can view our work below or by visiting our portfolio.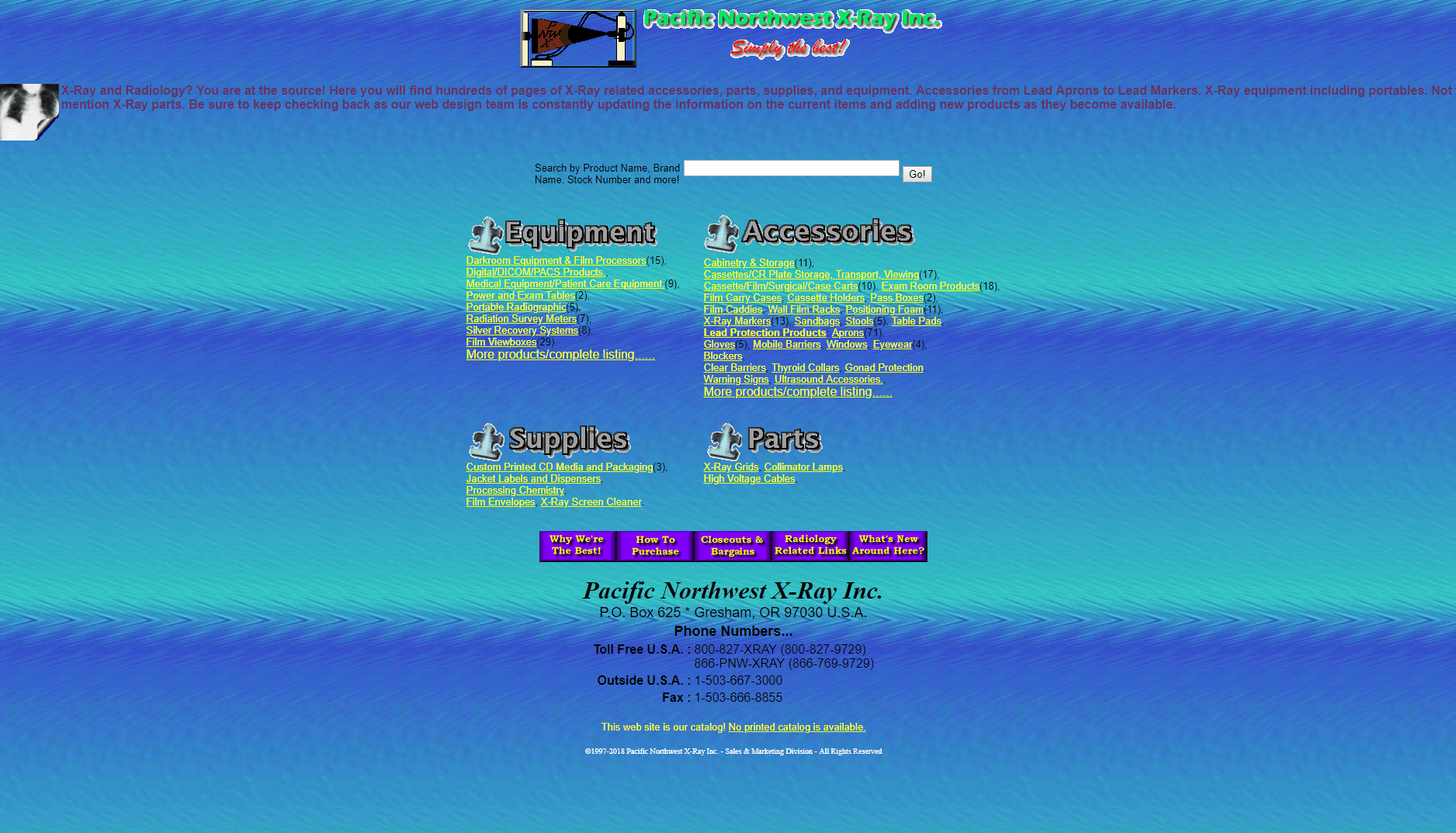 We also fix terrible websites and really wish this guy would call us. Steve, our number is 303.351.1736.
* – See our work below