PPC – Cast a Wider Net and Gain Customers
We know you've tried it. It's hard to resist the silver bullet of Google PPC.
But without good management and attention to the right details, we can pretty much guarantee you wasted money. Or maybe you have a nicely running campaign, but are spending too much on management? We can fix that too.
We've been a Google Partner as long as most, so we know this suite of paid ad channels well. You can also look to us for assistance with Facebook, Instagram and LinkedIn paid ad platforms.
A very lazy explanation of our process:
Get to know your search engine goals

Perform good keyword research with your involvement

Create numerous effective ads within multiple groups

Manage, adjust and communicate often to maximize ROI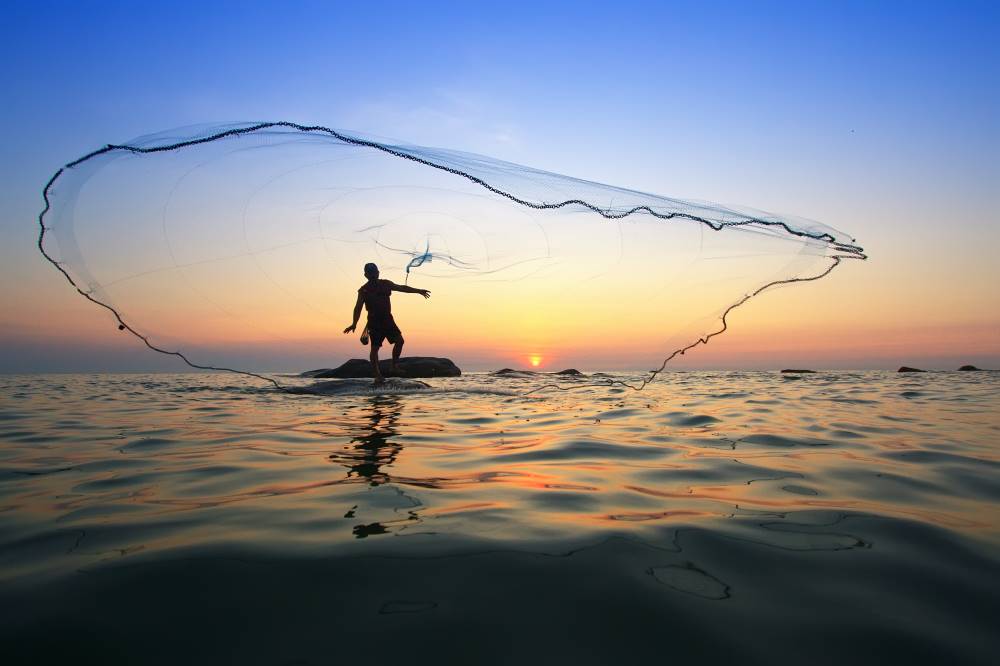 It's a fact, you catch more fish with a net!*
* – It's also against the law, so we don't recommend it.